Working at a Chick-fil-A® restaurant is more than a job – it's an opportunity for teamwork and leadership development in a positive, people-focused environment. Most Chick-fil-A restaurants are locally owned and operated by independent, franchised Operators who invest in the future of their Team Members and give back to their communities. Read below about what makes working at a Chick-fil-A restaurant unique, and then find a Chick-fil-A restaurant near you that is hiring and fill out a job application today.
Why work at a Chick-fil-A restaurant?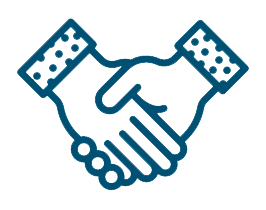 We aren't just in the business of chicken, we're in the business of people
Each restaurant culture is unique to the Operator and local community, and Operators are committed to creating a positive environment where all Team Members are valued and respected.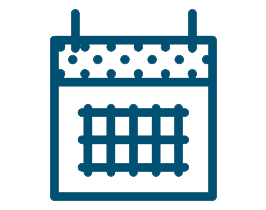 We're closed every Sunday
No matter which restaurant you apply to work for, Chick-fil-A restaurants remain closed on Sundays to allow our restaurant Operators and their Team Members to rest or worship if they choose.
We offer college scholarship opportunities and tuition discounts
Eligible Team Members can apply to receive a 
Remarkable Futures™ Scholarship
from Chick-fil-A, Inc. – up to $25,000! – as well as receive tuition discounts at over 100 universities across the U.S.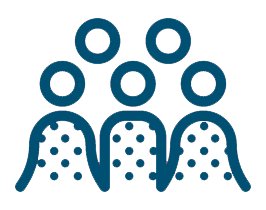 We help make a difference in your communities
Operators look for meaningful ways to serve their local communities, so Team Members have the opportunity to make an impact beyond the restaurant.

Working in a Chick-fil-A restaurant offers the opportunity for teamwork and leadership development in a fast-paced environment. Many Team Members are offered advancement opportunities at their local restaurant, and many others take the skills they've learned working at a Chick-fil-A restaurant to pursue other opportunities. Either way, it will be a place where you'll be proud to work and that will prepare you for the future, wherever it may lead.

The secret ingredient is you
Team Members are what make Chick-fil-A restaurants so special. They care about the work they're doing, beyond just serving a great meal. But don't take our word for it. Hear why these Team Members think it's awesome to work at a Chick-fil-A restaurant.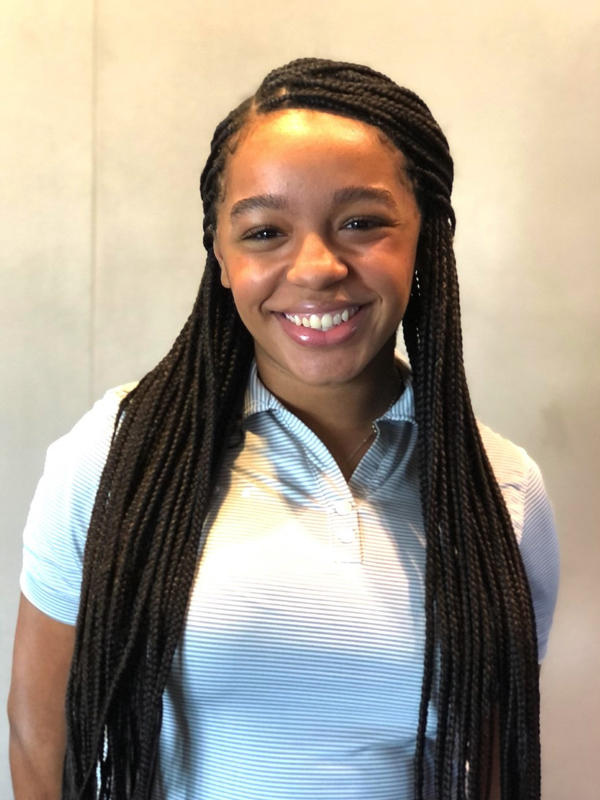 I am a testimony to the how you are allowed to grow and advance within Chick-fil-A. And how everyone is there to support you through that journey. I started part-time at age 15 and my leaders allowed me a flexible schedule so I could continue my school sports and activities. Now I'm a director and offer that flexibility and encouragement to the younger team members. It's like a family here. We work as a team to make sure everyone is at their best – and have fun!
Logan Simon
Shadow Creek Ranch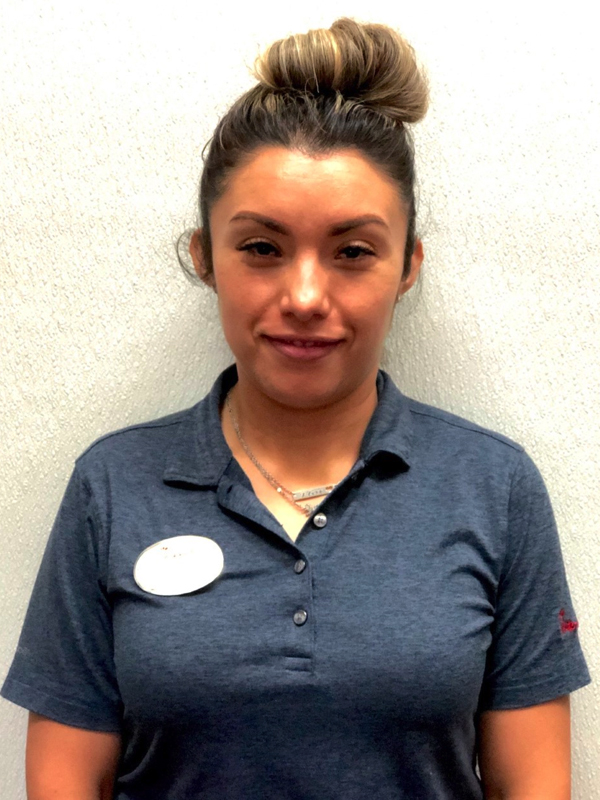 I'm a naturally shy person but I have developed a lot of confidence in this job. Two friends recommended the job to me in 2011 and since then I've been promoted at a leadership position. My managers provided the training and support I need to be able to handle the daily challenges that a leader faces – from coaching the team members to serving the guests. I enjoy my job because of the team we have. We all show up with our best smiles, attitude and make it a good day – a fun day.
Flor Contreras
Silverlake